Advanced Media Production Advisory Board
Home  /  Advanced Media Production Advisory Board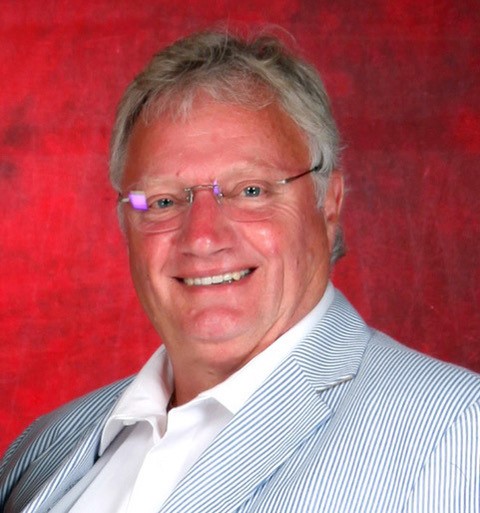 Director of West Coast in Aberystwyth. A company that has published games, specialized software and most recently the fitness equipment, FitBag.
Deian Creunant
Director of Communications, Four Cymru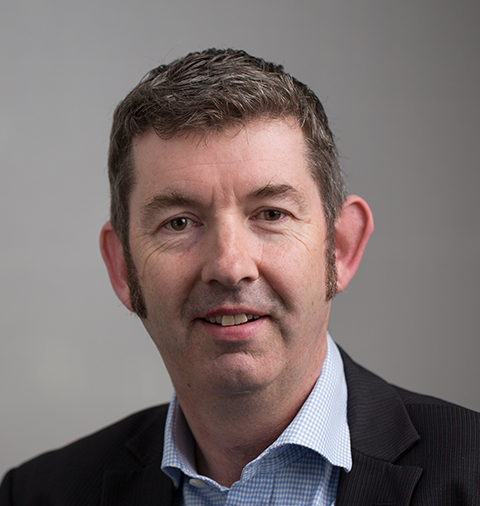 Deian has contributed to the Arts locally and nationally, leading on marketing and promoting campaigns to the Welsh Government and the National Lottery.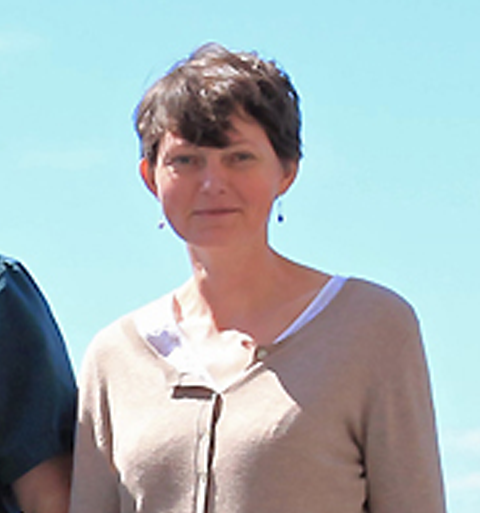 Susan worked closely with animation companies to bring the past to life through animations, re-enactments and interactive tours.
Amanda Rees
Director of Content, S4C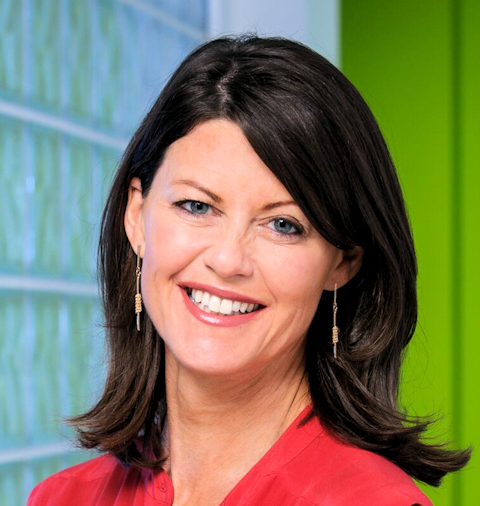 Amanda directed, produced and executive produced a wide range of factual programs for broadcasters worldwide before forming her own company in 2012. Amanda was appointed S4C's Content Director in October 2016.