Advanced Media Production Lecturers
Home  / Advanced Media Production Lecturers
Dr Edore Akpokodje
BSc, MInfSc, Ph.D.
Edore Akpokodje gained his initial degrees in BSc in Computer Science (1999) and a Masters in Information Science (2010) from the University of Ibadan, Nigeria. In 2021 he completed this PhD in Computer Science, from Aberystwyth University, where he gave particular focus on the application of mobile technology in Agriculture.
Since 1999, Edore has been lecturing ICT applications to agricultural students and serving as a Senior Demonstrator in the Aberystwyth University Computer Science department. In addition to sitting on the Chevening Reading Committee, assessing Chevening Scholarship Applications, Edore is now devoting his academic focus to Lecturing on the Advanced Media Production (AMP) project, supporting Wales's creative industries sector by training professionals and graduates to exploit new technologies in media production.
Dr Jonathan Bell
B.Eng. (Hons), Ph.D.
Teaching 
CSM0220 – Programming for Digital Media
CSM4020 – Applied Graphics
CSM5020 – Web Development
CSM0960 – Dissertation
CSM6020 – Big Data
HYM4820 – Research Concepts and Skills

Dr Jon Bell is one of two computer science lecturers on the Advanced Media Production Project. He graduated with a B.Eng in Software Engineering at Aberystwyth University in 2000 and continued onwards to gain his PhD in 2006. Since then much of his research has been involved with Computer Vision, 3D Modelling, and Image Processing. This included working with Stereo 3D Modelling and Animation in addition to Augmented Reality, as part of the "Exploring the Lost and Invisible" Project on Bryn Celli Ddu, and working on image segmentation for tracing plant growth.
Before earning his degree, he worked as a photographer at the National Library of Wales where he developed a method of creating modern film copies of old glass plate negatives. Jon has also taught on undergraduate and postgraduate modules that introduce students to Programming and Web Development, which he is now utilising in his current role.
Teaching 
TFM6420 – Introduction to Media Production Skills
TFM6520 – Advanced Media Production Skills
TFM0220 – Digital Culture
CSM0960 – Dissertation
HYM4820 – Research Concepts and Skills

Sara Penrhyn Jones has a background in professional media production, ranging from award-winning observational documentary for television, participatory projects, alternative media and artistic collaboration. Her media skills include production, single-camera filming (with sound), photography and editing. She has fifteen years' experience of delivering projects from concept to online, multi-platform dissemination.
Entering academia in 2011, Sara teaches Advanced Media Production for Aberystwyth University, and is also a Senior Lecturer in Media at Bath Spa University. Sara has gained significant funding for her film-as-research, which primarily explores community relationships with place, in times of accelerated climate change. Sara won a Best Practice Research award in 2018 (BAFTSS), and was chosen as a role model for her environment-focused research in 2018 (UKRI). Her teaching has included undergraduate and postgraduate teaching in the following areas: the theory and practice of digital communication; introductory, advanced, and independent media and documentary production; converged production and performance; research methodologies and camera masterclasses.
Dr Laura Stephenson
BPSA, BCS (Hons), MCS, Ph.D.
Dr Laura Stephenson is a lecturer in Advanced Media Production in the Theatre, Film and Television Studies Department at Aberystwyth University. Originally training as an editor for film post-production, Laura went on to work in the pre-production area of the media industries as a freelance concept developer, script editor, performer and producer.
She came to Wales in 2019 after completing her PhD at the University of Auckland where her doctoral research used psychoanalysis and trauma studies to examine notions of humanity, identity and suffering in contemporary cinema. Over the last decade she has taught on multiple media modules including film theory and production, digital and new media studies, advertising, creative writing, media communications, popular culture, and research methods.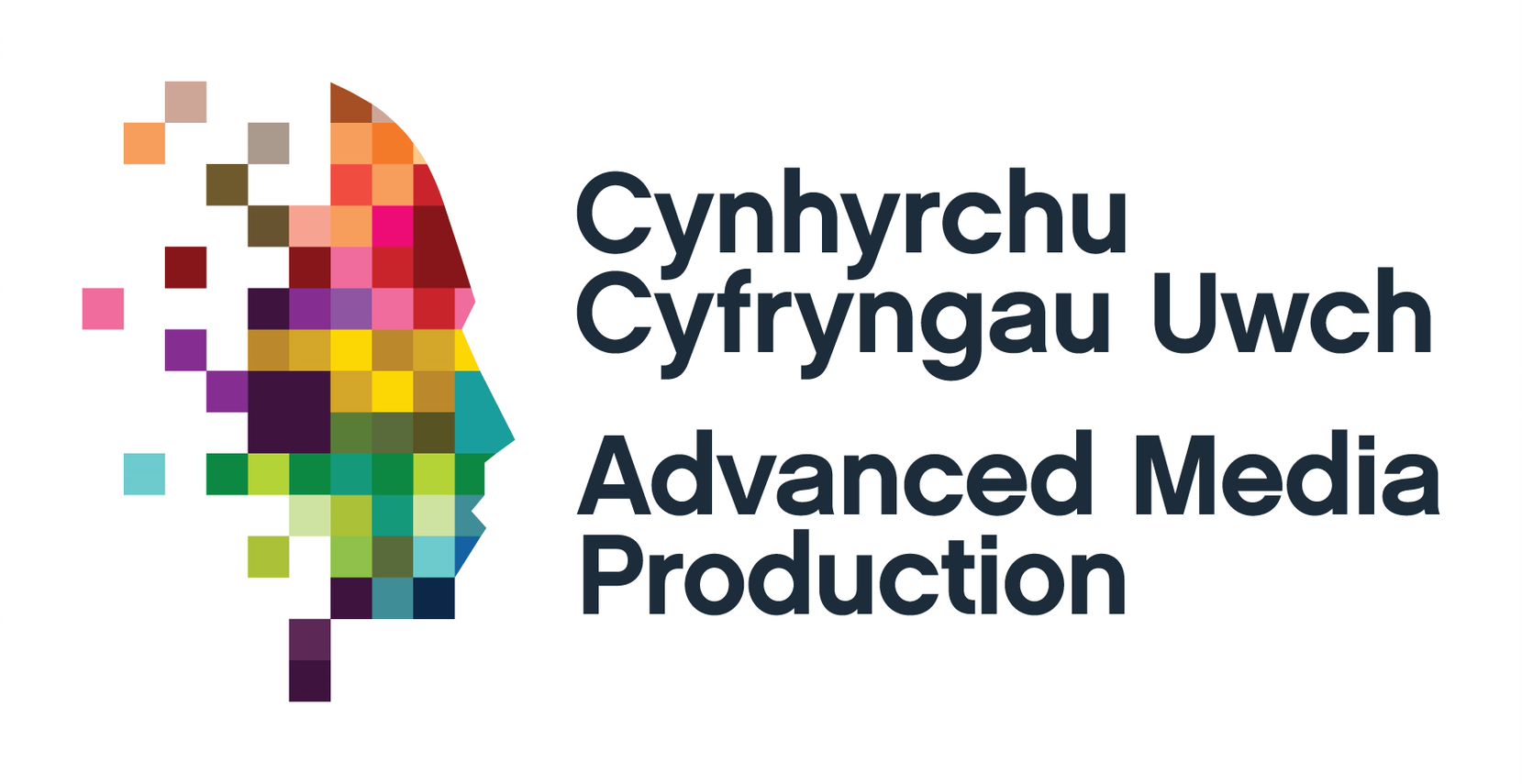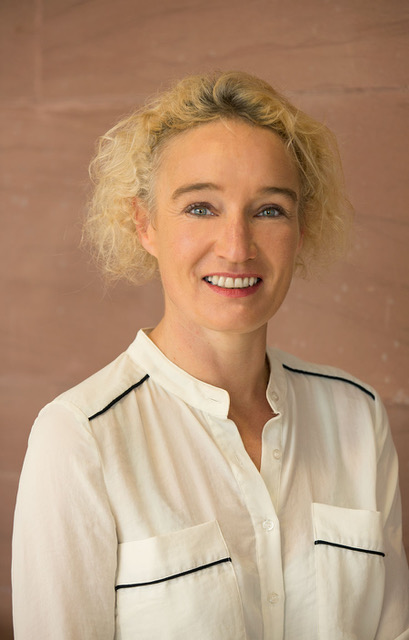 Teaching 
TFM6420 – Introduction to Media Production Skills
CSM0960 – Dissertation

Heledd is a graduated in Drama from Royal Holloway, University of London and also trained at NFTS.
A BBC trained director and with a background in directing and camera work, Heledd has worked on Drama and documentaries (BBC, S4C) and she has been shortlisted with Ffilm Cymru Wales. She is an independent film maker and creative practitioner and has delivered numerous films for clients including National Trust, Urdd Gobaith Cymru and Fiction Factory. More recently, she has focused on educational work and on creating participatory videos. She has worked on several project that encourage and empower young peoples voices.
Helledd won the BFI best newcomer for her film on the development of Cardiff Bay. She has experience of working on various projects. She has attended various film festivals discussing bilingual drama in small Nations and production with a strong female and social voice. Heledd has also exhibited her films through instillations and has collaborated with composers, artists and academics with theatre and dance and concerts. She has been on the board of BAFTA Cymru and RTS Cymru.
Her e-book, a film-making handbook, 'Vision to Viewer/Syniad i'r Sgrin' won best online resource.
Heledd's ongoing research through film explores what it means to actively engage with society form a woman's perspective and give voice to people, and how to communicate and represent the role of 'mother' through film.