Advanced Media Production Lecturers
Home  / Advanced Media Production Lecturers
Mrs Vera Akpokodje
BSc, MInfSc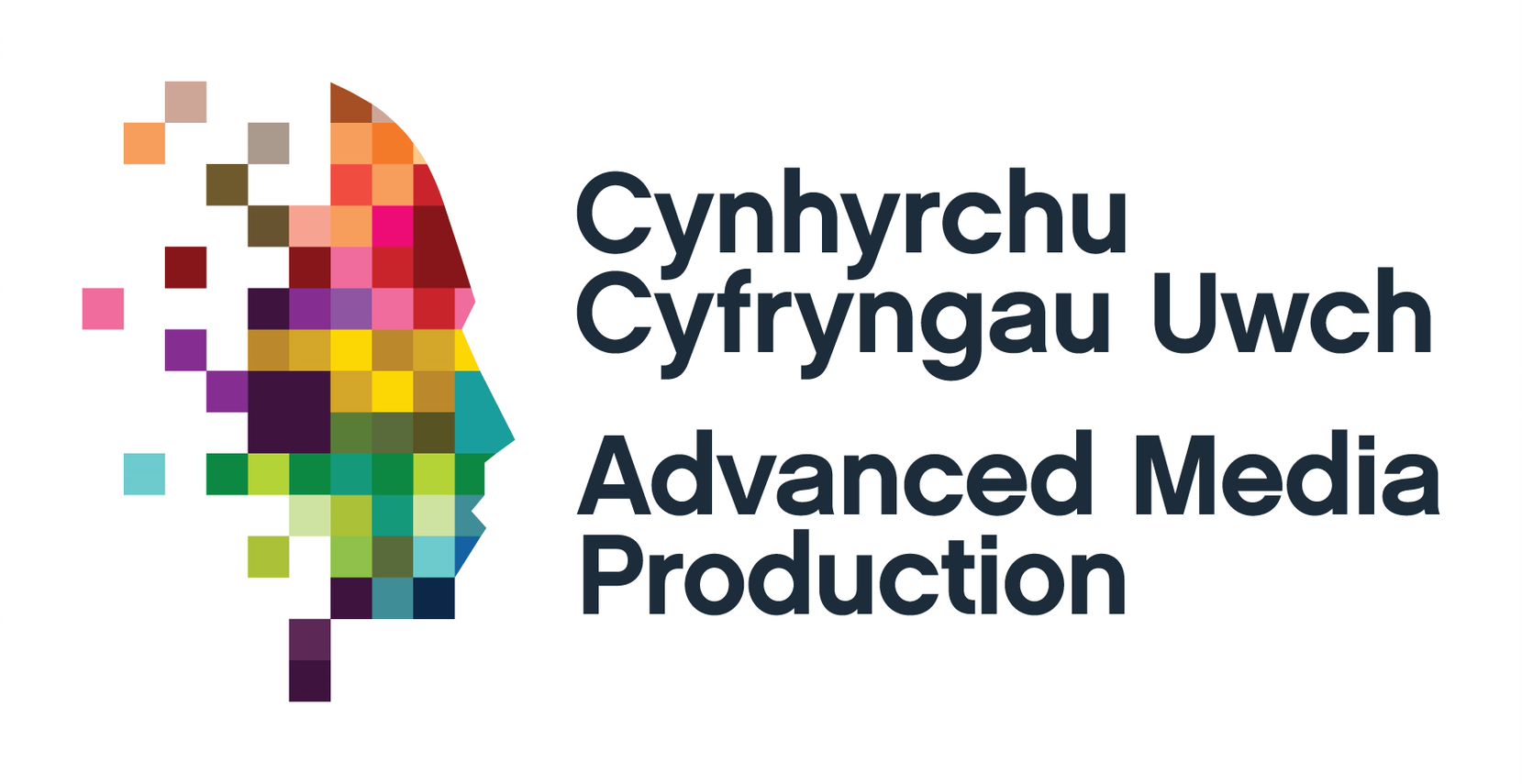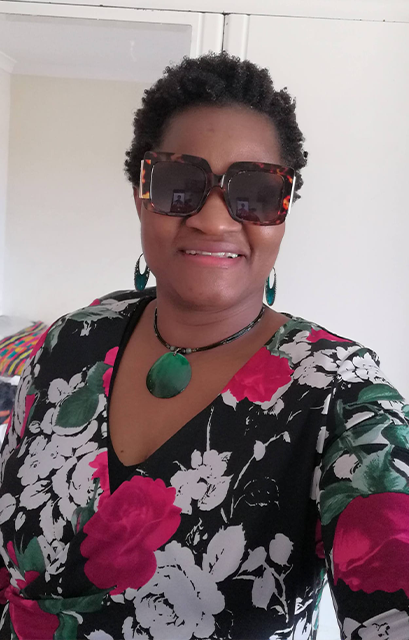 Vera Akpokodje is one of the lectures on the Advanced Media Production (AMP) project.
She is a graduate of Computer Science (B.Sc.) and Masters in Information Science (M.Inf. Sc. ) from Nnamdi Azikiwe University and University of Ibadan, Nigeria respectively. She is currently a PhD student with Computer Science department of Aberystwyth University working in the area of Automatic recovery monitoring in stroke patients .
On the AMP project she teaches Big Data (CSM6020) and Dissertation (CSM09600); she also has over 12 years of teaching experience lecturing in the area of Management Information Systems, Operating Systems and Computer networking.
She is a mother of three and loves baking and sightseeing at her spare time
Dr Jonathan Bell
B.Eng. (Hons), Ph.D.
Teaching 
CSM0220 – Programming for Digital Media
CSM4020 – Applied Graphics
CSM5020 – Web Development
CSM0960 – Dissertation
CSM6020 – Big Data
HYM4820 – Research Concepts and Skills

Dr Jon Bell is one of two computer science lecturers on the Advanced Media Production Project. He graduated with a B.Eng in Software Engineering at Aberystwyth University in 2000 and continued onwards to gain his PhD in 2006. Since then much of his research has been involved with Computer Vision, 3D Modelling, and Image Processing. This included working with Stereo 3D Modelling and Animation in addition to Augmented Reality, as part of the "Exploring the Lost and Invisible" Project on Bryn Celli Ddu, and working on image segmentation for tracing plant growth.
Before earning his degree, he worked as a photographer at the National Library of Wales where he developed a method of creating modern film copies of old glass plate negatives. Jon has also taught on undergraduate and postgraduate modules that introduce students to Programming and Web Development, which he is now utilising in his current role.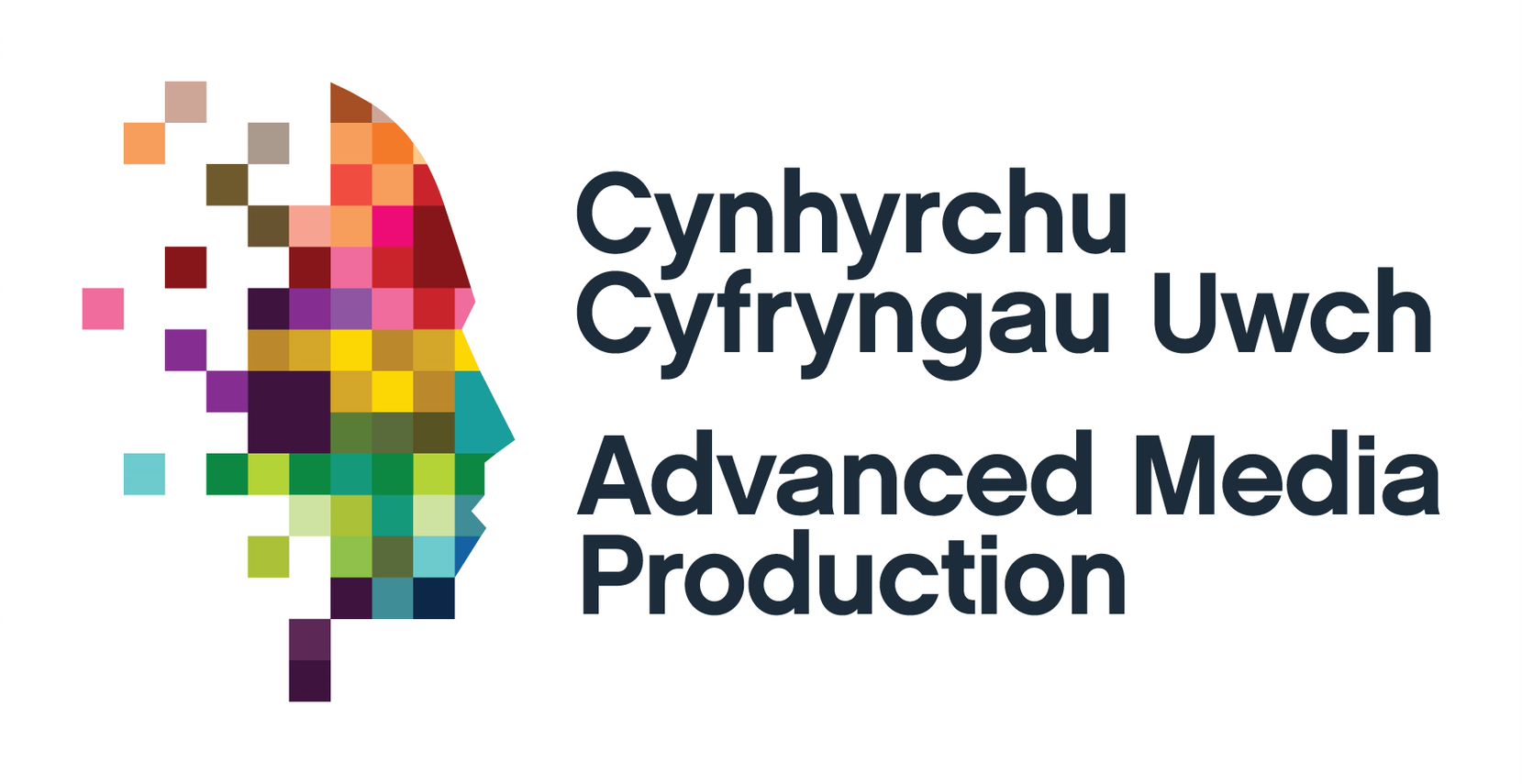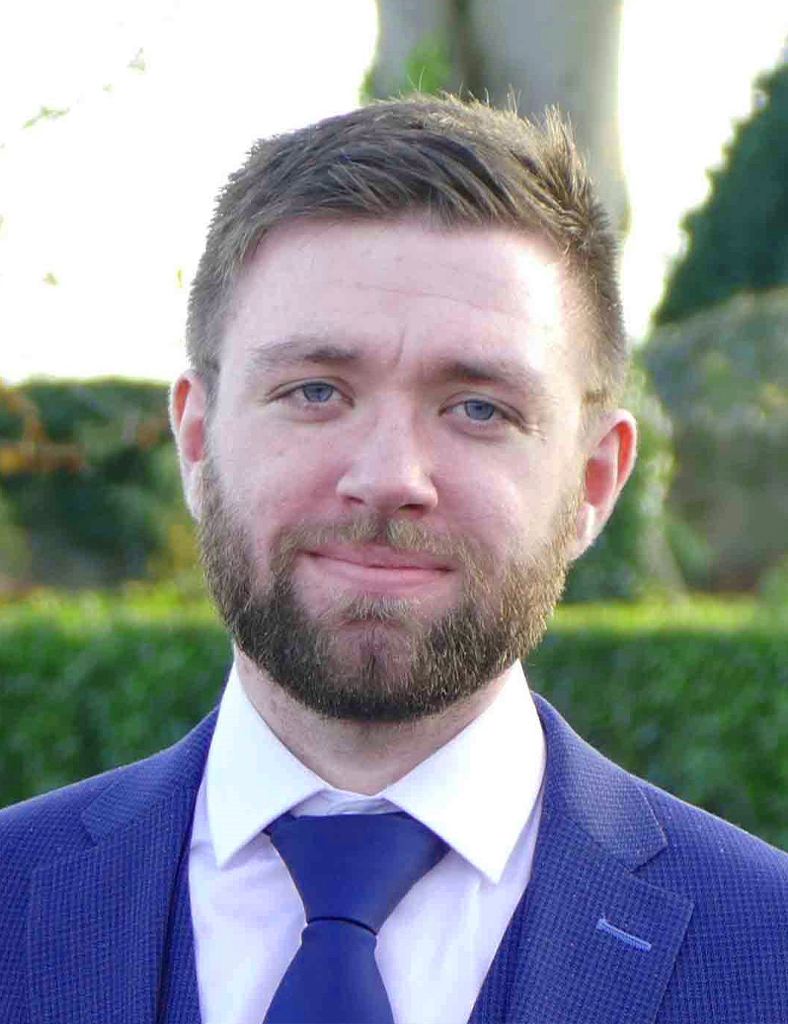 Teaching 
CSM5020 – Web Development
CSM4120 – Extended Realities
CSM0960 – Dissertation
CSM0220 – Programming for Digital Media

Tomos Fearn is one of the computer science lecturers on the Advanced Media Production (AMP) project.
He graduated in 2018 with a BSc (Hons) in Computer Science at Aberystwyth University and continued with a PhD in robotics and AI.
He is currently writing up his PhD, creating a robotic wheelchair prototype and software framework to achieve semi-autonomous navigation "OK wheelchair, take me to the fridge!". The project investigated how robotic wheelchairs can adapt to changes in the environment, utilising computer vision and artificial intelligence for object detection. This included working and managing large quantities of statistical data, development of robot platforms and software for use in virtual environments (simulators)
Tomos has also volunteered with running and developing web-based curriculum material for the Aberystwyth Robotics Club since 2013. Which teaches 11 to 18-year-olds STEM skills through the medium of robotics and programming, providing students with a unique skill set for further education and future careers.
He has experience within the media industry as a production mixer and live stream director for TEDx conferences and Aberystwyth live streams for the UKRAS Robotics Week. He has worked as a freelance videographer and video editor for over 10 years.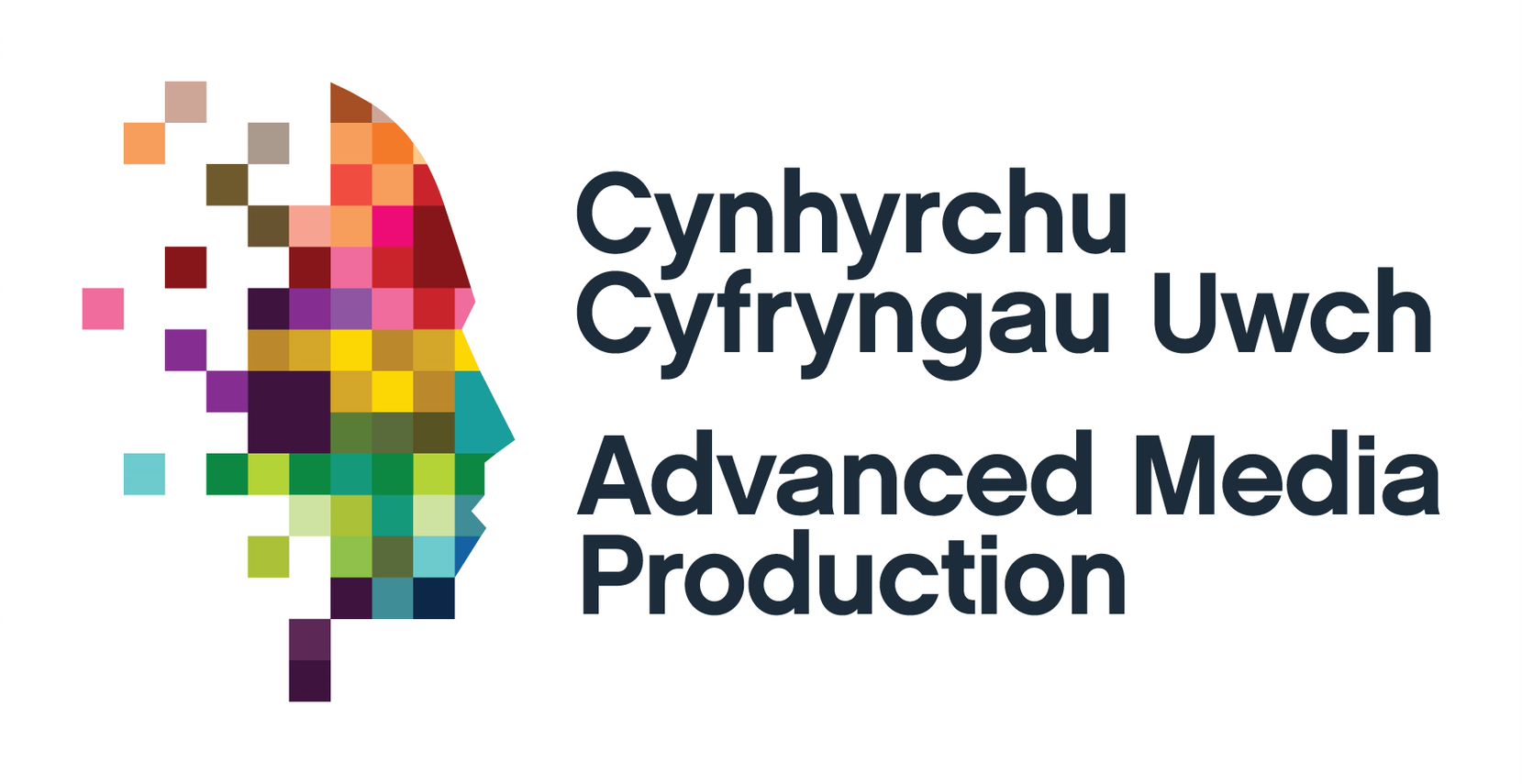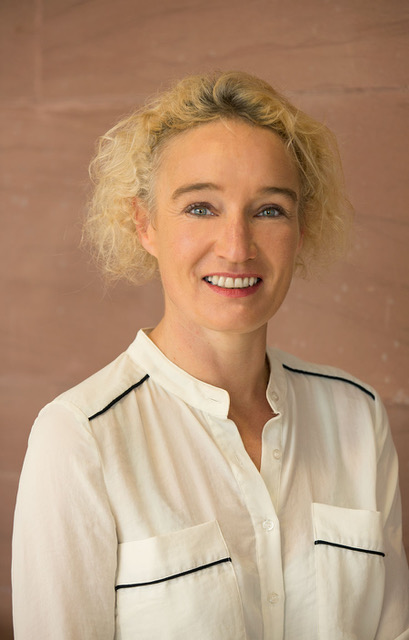 Teaching 
TFM6420 – Introduction to Media Production Skills
CSM0960 – Dissertation

Heledd is a graduated in Drama from Royal Holloway, University of London and also trained at NFTS.
A BBC trained director and with a background in directing and camera work, Heledd has worked on Drama and documentaries (BBC, S4C) and she has been shortlisted with Ffilm Cymru Wales. She is an independent film maker and creative practitioner and has delivered numerous films for clients including National Trust, Urdd Gobaith Cymru and Fiction Factory. More recently, she has focused on educational work and on creating participatory videos. She has worked on several project that encourage and empower young peoples voices.
Helledd won the BFI best newcomer for her film on the development of Cardiff Bay. She has experience of working on various projects. She has attended various film festivals discussing bilingual drama in small Nations and production with a strong female and social voice. Heledd has also exhibited her films through instillations and has collaborated with composers, artists and academics with theatre and dance and concerts. She has been on the board of BAFTA Cymru and RTS Cymru.
Her e-book, a film-making handbook, 'Vision to Viewer/Syniad i'r Sgrin' won best online resource.
Heledd's ongoing research through film explores what it means to actively engage with society form a woman's perspective and give voice to people, and how to communicate and represent the role of 'mother' through film.